Mobility
Mobility Vehicle Fitouts
Personalised solutions for van and other vehicle fit-out requirements, using only top-quality products to ensure your safety and comfort.
Hassle Free Vehicle Modification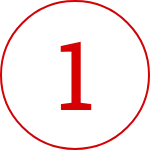 Consult
Discuss with you, what are your objectives & individual requirements and explain safety considerations & regulatory compliance.
Build
Our team gets busy with prebuilding of components before your vehicle arrives and a specialist fit out member is assigned to your vehicle once it arrives to be responsible for the full build.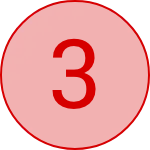 Certify
We engage with a Low Volume Vehicle Certier to carry out compliance checks on the work we carried out and apply for the vehicle certification.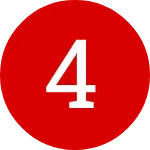 Handover
You receive your vehicle, either directly from us or through your delivery dealership.  Now you are part of the family and any time you need information or help with your vehicle we are here to help.
Get In Touch For Free Advice
Tell us your needs and we will walk you through your options.